Want to sell your digital designs as physical products?
Your digital designs are sold, 3D printed and shipped by Vulkaza. Zero upfront costs to start the sales.

Publish Your Products
Upload digital designs for 3D printed products or import from Printables
We Handle Sales
Forget all the mundane tasks like customer support, order management, and the rest.
We 3D Print and Ship
We ship your items to your fans so you don't have to worry about a thing.
Get Paid
Receive substantial part of the sales every month. Fixed 20% commission by Vulkaza.
Enable fans to easily buy your products
Forget the days of long back and forth across different channels to manage sales.
Make your products easily accessible to your fans, friends and family by sharing your personal profile on Vulkaza - a place where your fans can choose and purchase physical products based on your digital designs.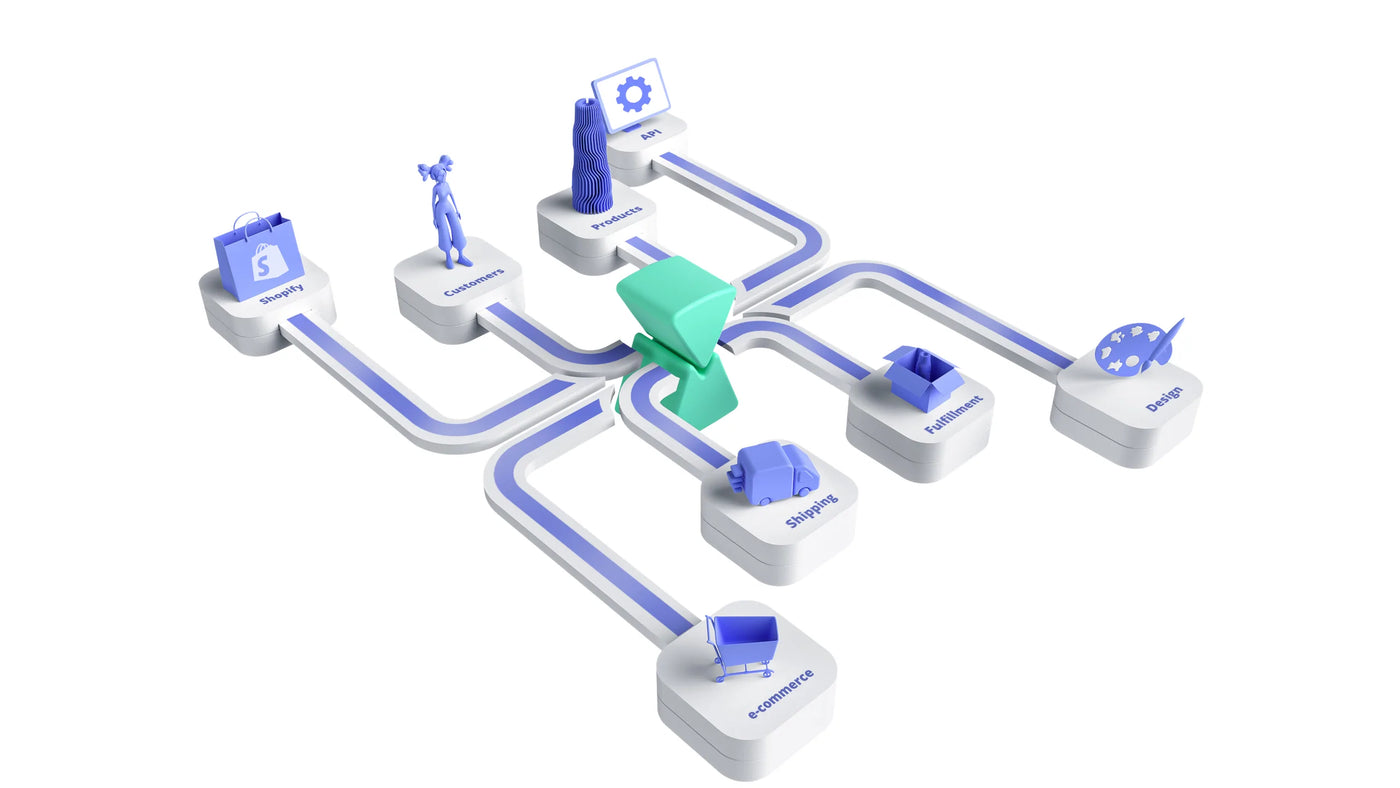 Focus on design while we take care of the rest
We take care of all mundane tasks related to order management, financials, 3D printing and shipping to your fans so you can do what you do best – create.
The best of all, it's completely free of charge for you. We only charge commission after a purchase has been made!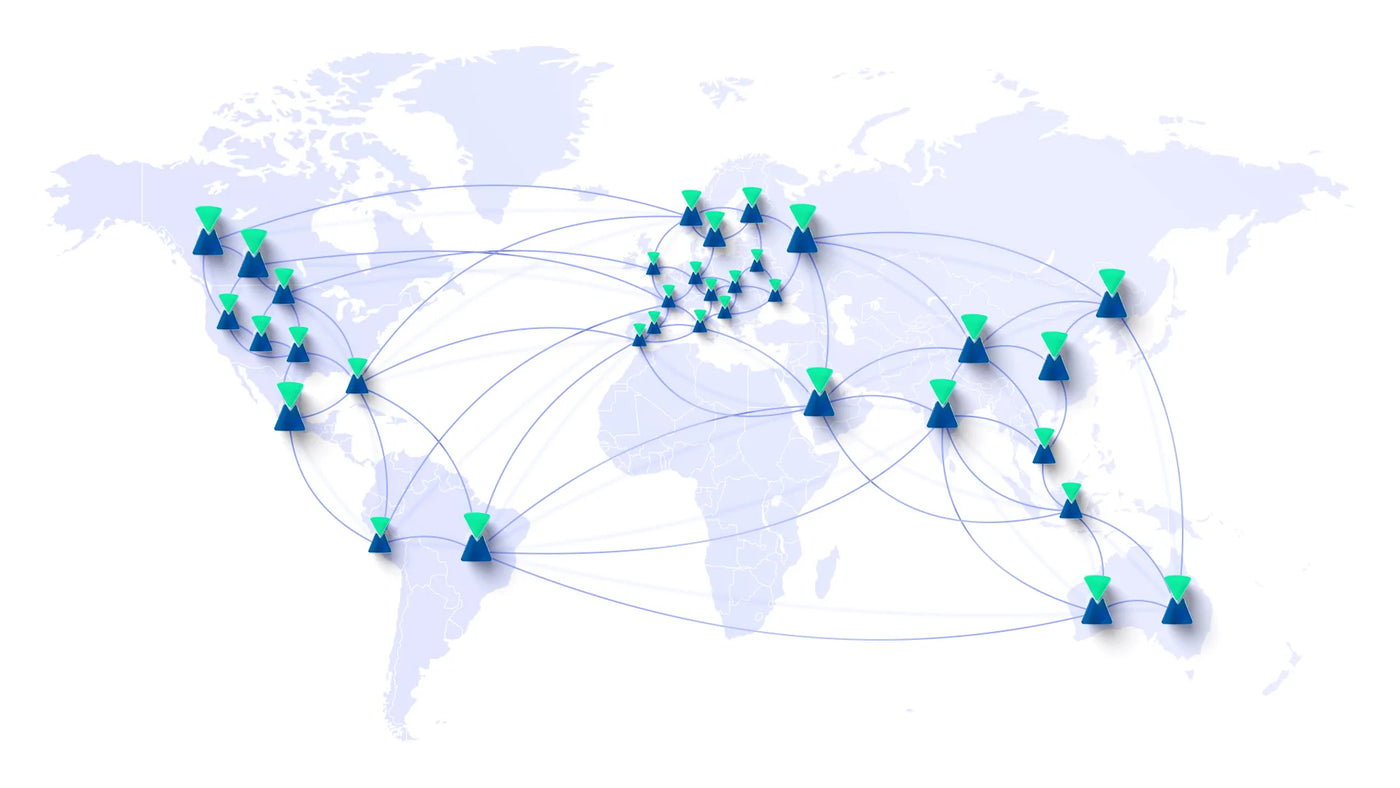 Provide jobs to independent makers globally
Your products are carefully 3D printed by our trusted and verified partners – independent makers across the world. Just like you, makers are super passionate about 3D printing and your orders help to fill their printers with work.
Once your fans buy products, we pass the order for 3D printing to a trusted local maker who 3D prints and ships items to your fans, all in the same country.​
Ready to start creating?
Log in to the workshop to upload you 3D-printable designs to our marketplace, so you can offer physical products worldwide, printed wherever your customers are.
No, it's absolutely free to join Vulkaza and start selling your designs as physical products.
We only charge a commission on every product sold so the only investment we ask you to make - is the time to choose and upload the best products.
To get started, simply head over to the Workshop https://workshop.vulkaza.com/ and start uploading your files!
During the process you will also have the possibility to write a short bio about yourself and upload a profile picture. We recommend using a real photo and not just a logo, as we see customers are more willing to buy from a real person.
Once the products are ready to publish, one of our team members will review them to maker sure they are well made for 3D-printing and that's it – your products are available for sales!
As a Creator you are the one in charge of setting the price! The price can vary depending on the uniqueness of the product and how good you are at presenting the products.
When uploading a product's digital model we will automatically calculate the production cost of the product and you can set the final price based on that.
For example: If you sell a product for $100, after Vulkaza's commission (20%) and the production costs (it depends on the size and weight – e.g. $25), you will keep $55 per each sale.
It's up to you to define a final price, we just recommend searching Etsy or other marketplaces to understand a rough acceptable price for similar products to increase the chance of them being bought.
You get paid for all sales at the start of each month for the past month minus the production cost, our fee and any returns.
You can choose to get paid to your bank account of PayPal.
We are growing our 3D printing community on an on-going basis and the goal is to be able to offer 3D printing across the globe. However, right now we offer 3D printing in the following countries:
Australia, Belgium, Canada, France, Germany, Israel, Italy, Lithuania, Netherlands, Norway, Sweden, UK, US.
If your fans are located in a country that is not listed above, let us know and we will add it to our country expansion list. Simply email us at creators@vulkaza.com.
The short answer is YES.
The longer answer is that the quality of the end product is our top priority. As you know, 3D model plays a paramount role in ensuring the quality of the end product so it has to be optimized for 3D printing.
If you're unsure about your designs, that is not a problem, we will review them for you.
If you've printed your designs a number of times and know exactly what settings should be used to guarantee the best quality print, add the settings during product upload process.
For now we don't offer any post production services except support removal.
Relying on a distributed manufacturing force comes with certain limitations. Our top priority is product quality and we can't guarantee that if post production like assembly or coloring is required.
If the product requires assembly - make sure to add assembly instructions either in the form of a PDF or youtube video!
Also, please note that at this moment, we do not publish 3D content with an 18+ rating.
We have 33+ colors available to choose from – from plain black or white to Silky Rainbow (multicolor), Dark Wood or Metallic Gold.
We use only recycled or circular materials – so we hope that you are familiar with PLA filaments: they are biodegradable, have high heat capacity and high mechanical strength.
For multi-color products, the design file should have filament change pre-defined. Just so you know - filament changes naturally increase the price of the product as more work is required by a maker.
If you have any other questions or suggestions about colors or materials – don't hesitate to email us at creators@vulkaza.com
All our trusted production partners have signed a contract with us that requires them to keep track of the STLs and only use them for the exact customer print that is ordered and delete the files afterwards.
We are always improving here and are working on implementing watermarking of STL files, as well as providing g-code directly to our production partners to ensure that the STLs never leave our offices.