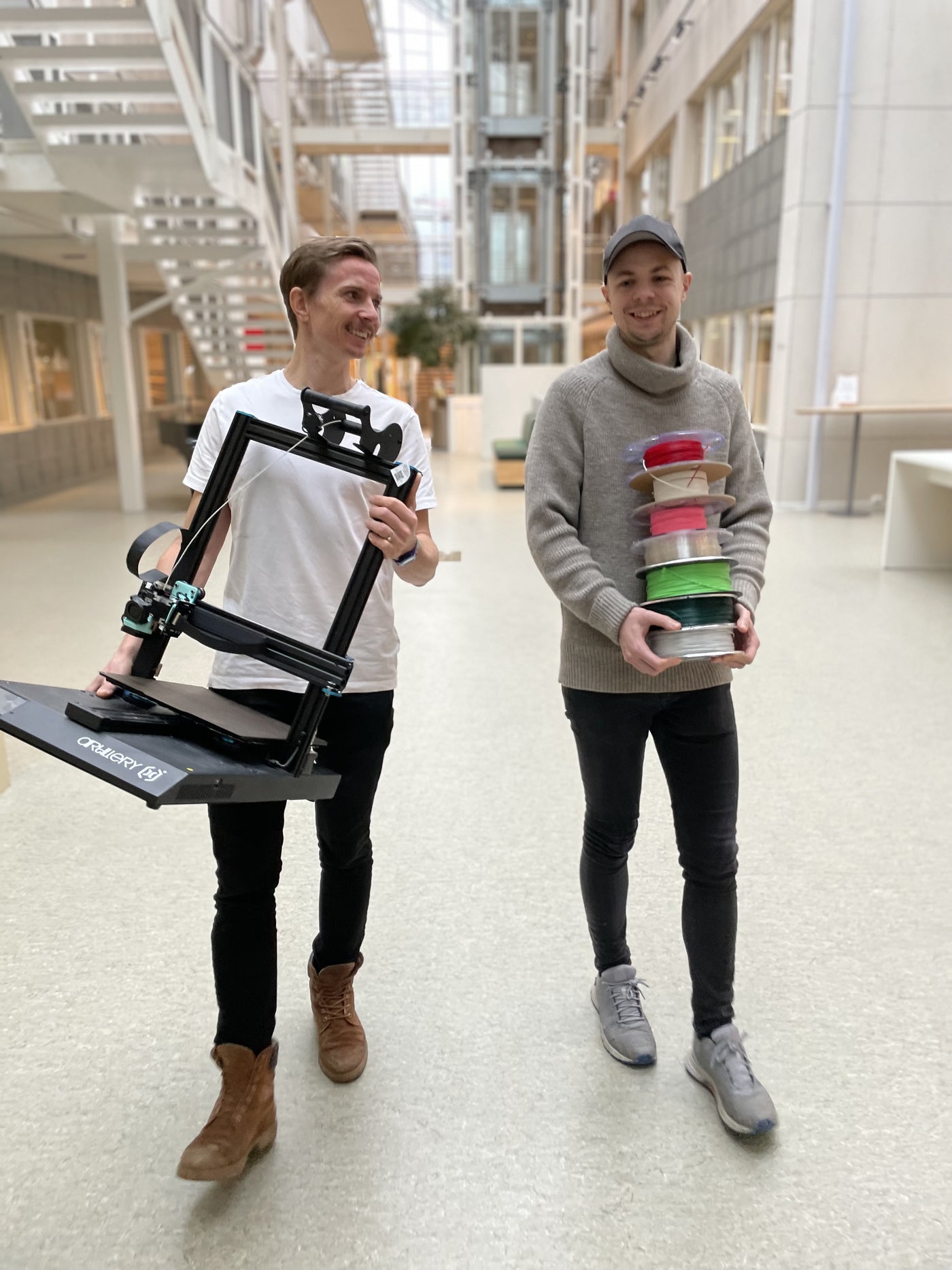 Why 3D-printing?
3D-Printing makes it possible to produce excellent products locally, rather than mass-producing them and shipping them from China.
All products you see on Vulkaza are designed by independent Creators so you can support these designers with your purchase.
Once you buy a product, it will be made in your neighborhood by a certified Vulkaza producer.
All our products are made using only recycled and circular materials, so you can shop with good conscience.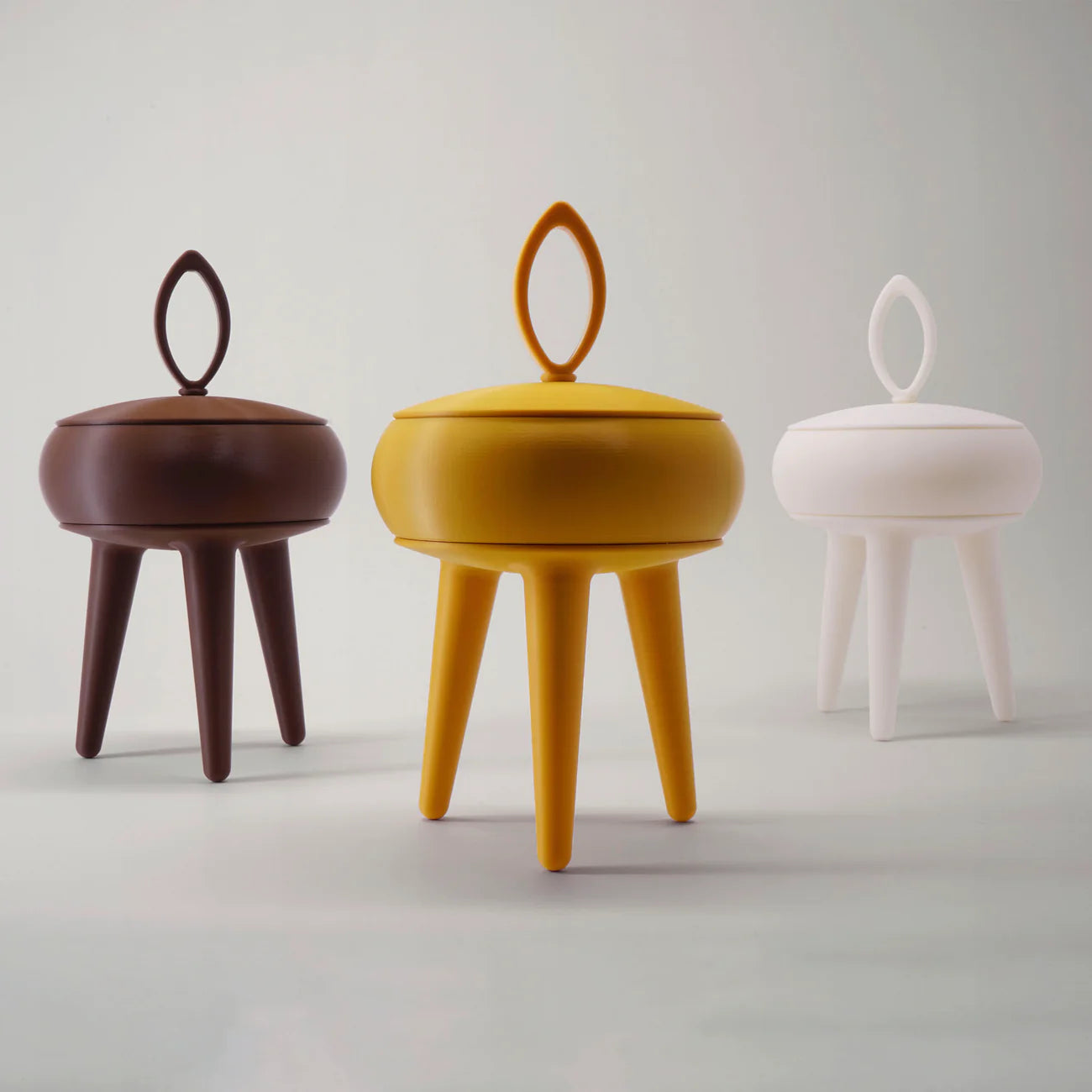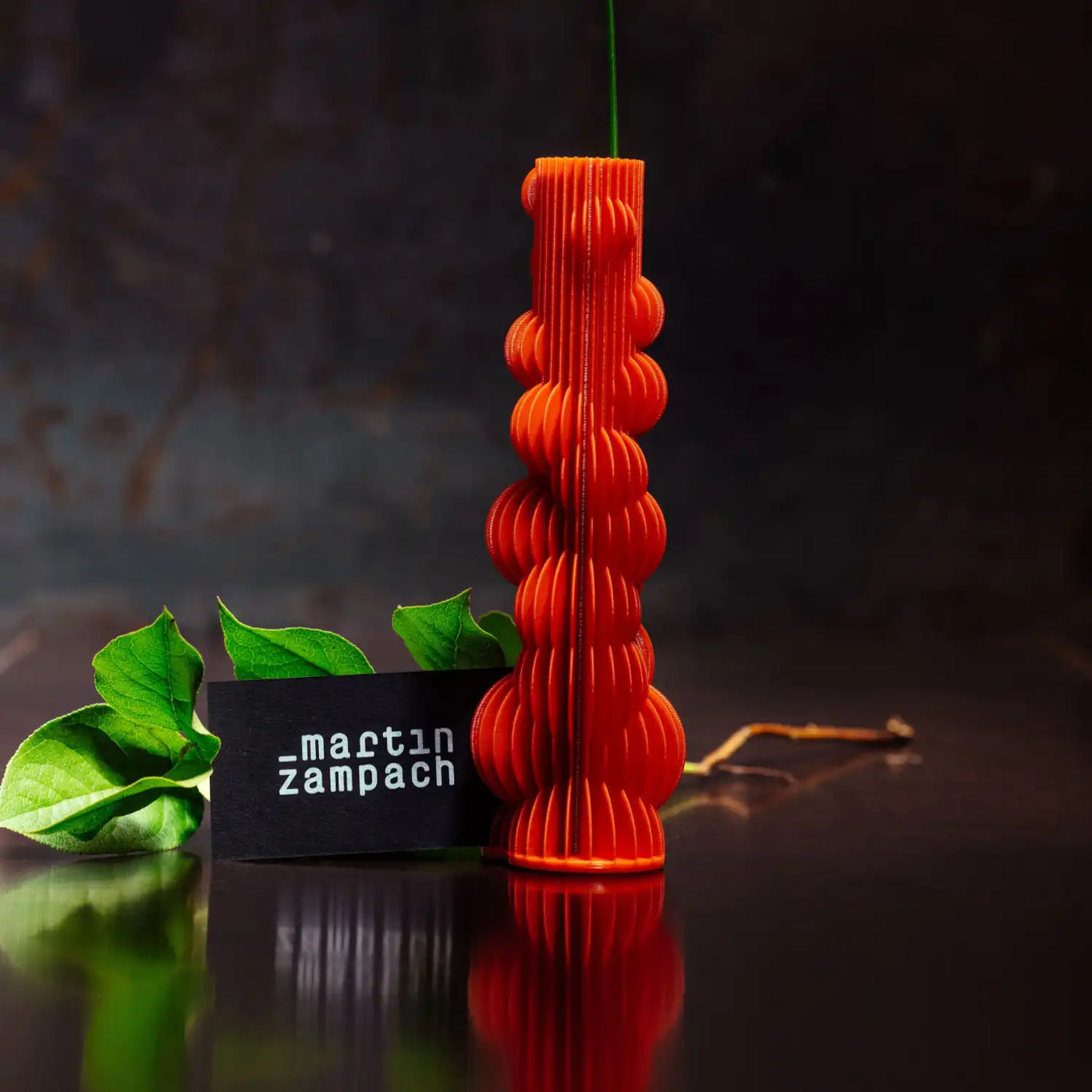 Giovanni Pellone
Mars Jewellery Container
Playful and irresistibly personable: a stand that turns upside down to become a holder or ring stand, a container perfect for small objects or jewellery, and an elegant lid to top it all off.
Featured Product
Bubble Vase
Algorithm-generated vase from an award winning designer Martin Zampach
On-demand
Made by a global network of certified 3D printing makers
Local
3D printed next to you to reduce time, cost and CO2 emissions
Sustainable
No overproduction, no waste, local delivery, plant-based materials
Unique
Designed by independent artisans, artist and designers
More locally produced products
Featured Creators
Some of the amazing Creators from our Community
Are you a Creator?
We transform your digital designs into physical products.
Focus on design while we handle 3D printing of your designs by independent makers in the market of your fans.