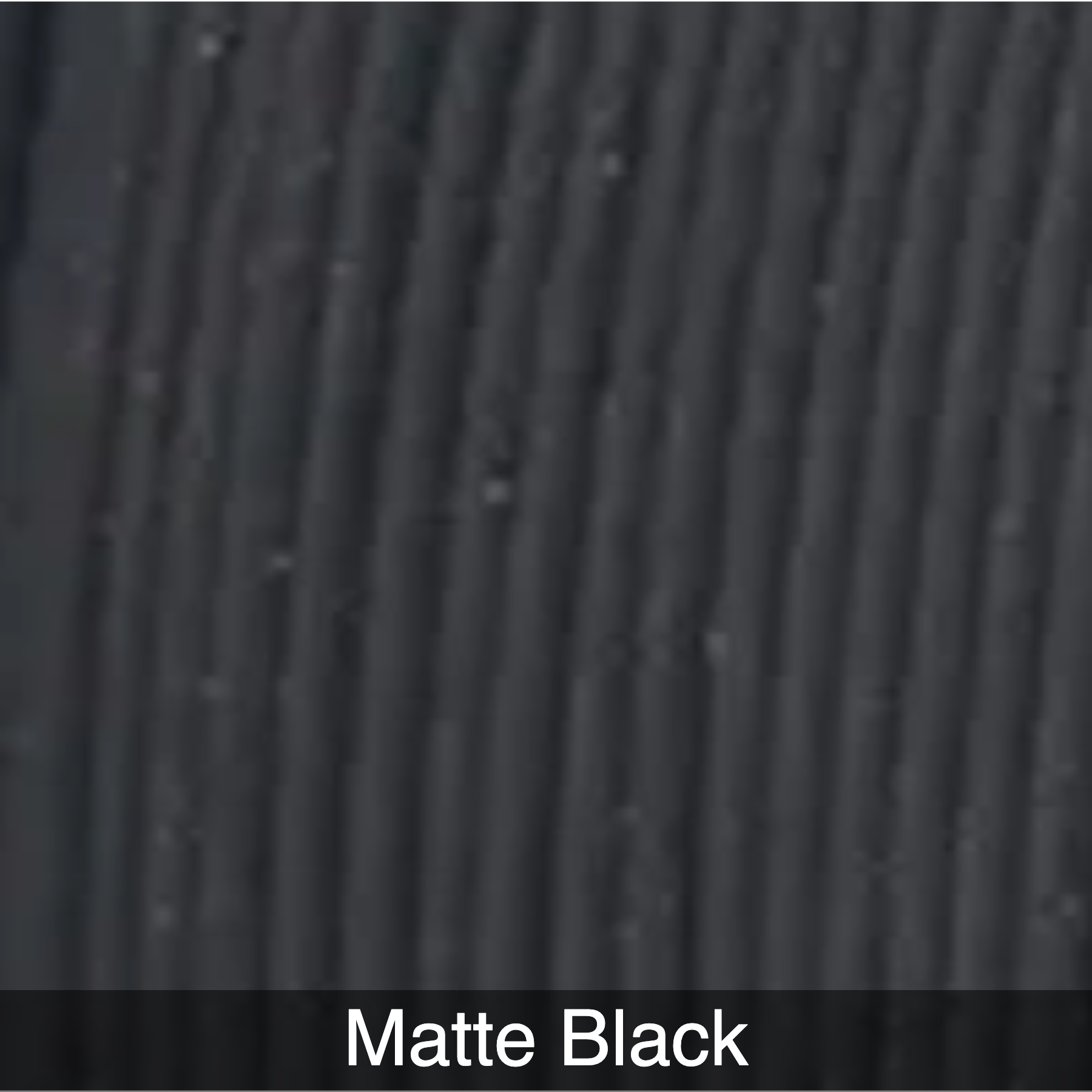 Hold The Phone
3D-printed using recyclable, plant-based materials. 30-day money-back guarantee.
When you are calling with your loved ones, cooking or watching videos on your phone, you need to have your phone at the right angle.
This minimalist dock helps you to precisely set the exact angle by sliding the cylinder along the board.
You can tighten the slide and lock the position in the version with screws and nuts.
There is also enough space in the cylinder, so you can store a cable or cards inside.
This product comes in two sizes, normal and large.
- The normal version has a board length of approx. 150mm
- The large version has a board length of approx. 165mm
I was obsessed with creating even as a child. I spent most of my childhood in my great-grandfather's workshop helping furnishing our home. I always wanted to create the best so I dedicated my studies to design. I studied across fields from graphic design, through industrial, jewelery to interior design. And thanks to this, I designed exhibitions and installations, products for companies, founded an eyewear company, was the creative director of a furniture company and also won public competitions for urban furniture for Prague.
Boem is not my birth name, we chose it with my wife Tereza before our daughter Zoe was born. Not only do the two words sound nice together, but it comes from the place we were born - Boemia. Although I love to travel and discover new things, I value heritage. My work is not strictly going in one direction. Less is more and at the same time less is bore. Creating and living both helps strengthen logic and emotions. These values are reflected in boem products.
Each item is 3D printed on-demand specifically for you in the closest proximity to you anywhere in the US, Canada, UK and EU. For other locations please check with us.
• Production time: up to 3-5 business days for 3D printing, quality inspection, and packaging. In rare cases, re-printing may extend production time; we'll inform you if this occurs.
• Standard local shipping: delivery within 3-5 business days
• Need your item sooner? Choose Express Printing & Shipping at the check-out (up to to 3 days for 3D-printing + express shipping).
Money back guarantee: at Vulkaza we stand behind the quality of our products and strive to provide the best customer experience possible. If, for any reason, you're not completely satisfied with your purchase, we offer a 30-day money back guarantee.
Our principles
• On-demand printing - we prioritize sustainability by creating products only when needed, reducing overproduction and waste.
• Custom-crafted for you - every item is made individually with care and attention by skilled makers, ensuring exceptional quality.
• Produced nearby - we operate a global network of makers, striving to make e-commerce and consumption more environmentally friendly. Our goal is to offer products made in your city, and currently, 100% of items are made in your home country.
Do not use near open flames or in high temperature environments, as the product may deform or catch fire.
Note that 3D printed products are not safe for use with food unless otherwise specified.
Clean with cold water.
This product has no attachments.