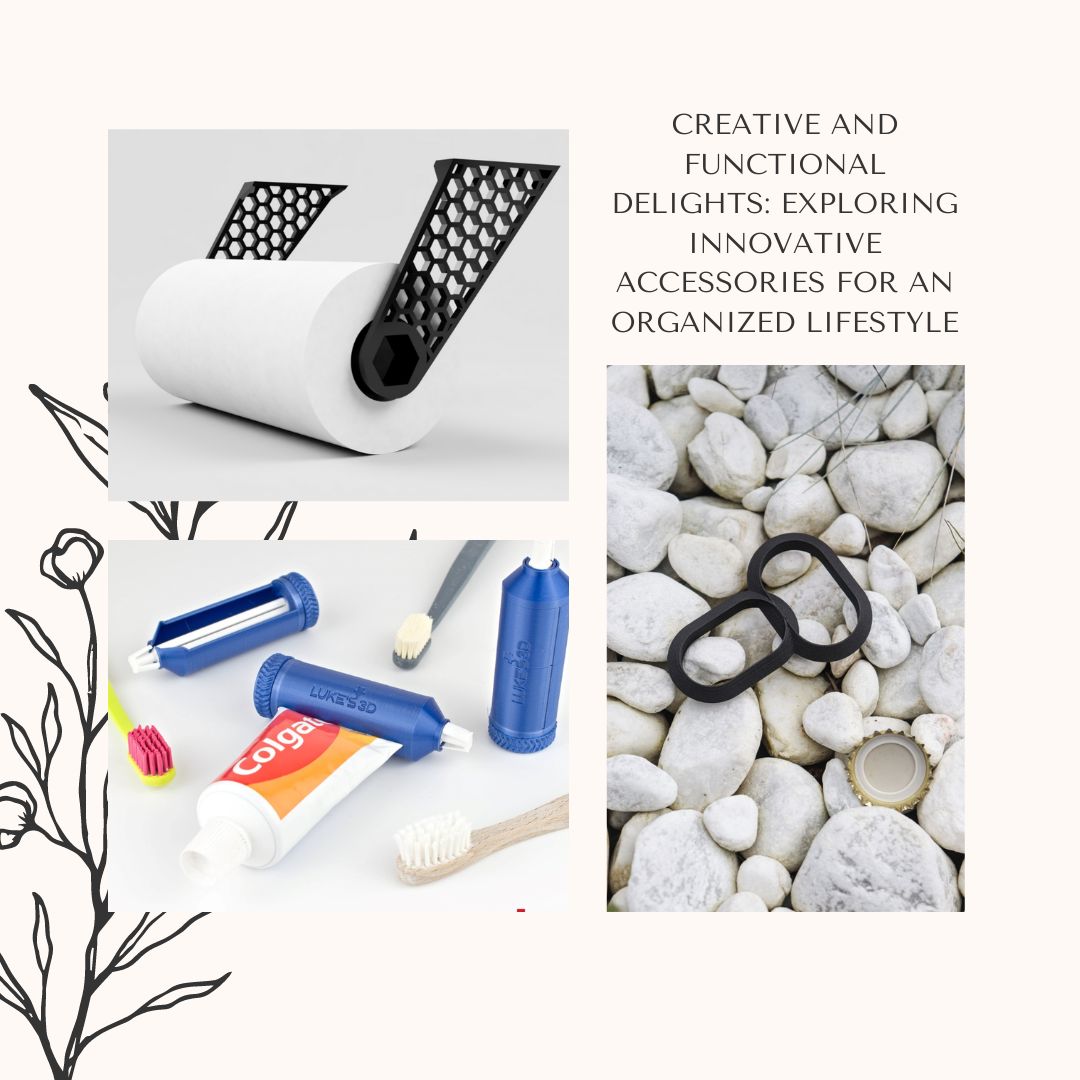 Functional Accessories
Discover a world of creative and functional delights with innovative accessories that bring organization and style to your daily life. From cable organizers to toothbrush holders, explore how thes...
3D printed accessories
Discover Vulkaza, a brand dedicated to creating innovative and sustainable functional accessories that enhance your lifestyle. In this blog post, explore a curated collection of their best offering...