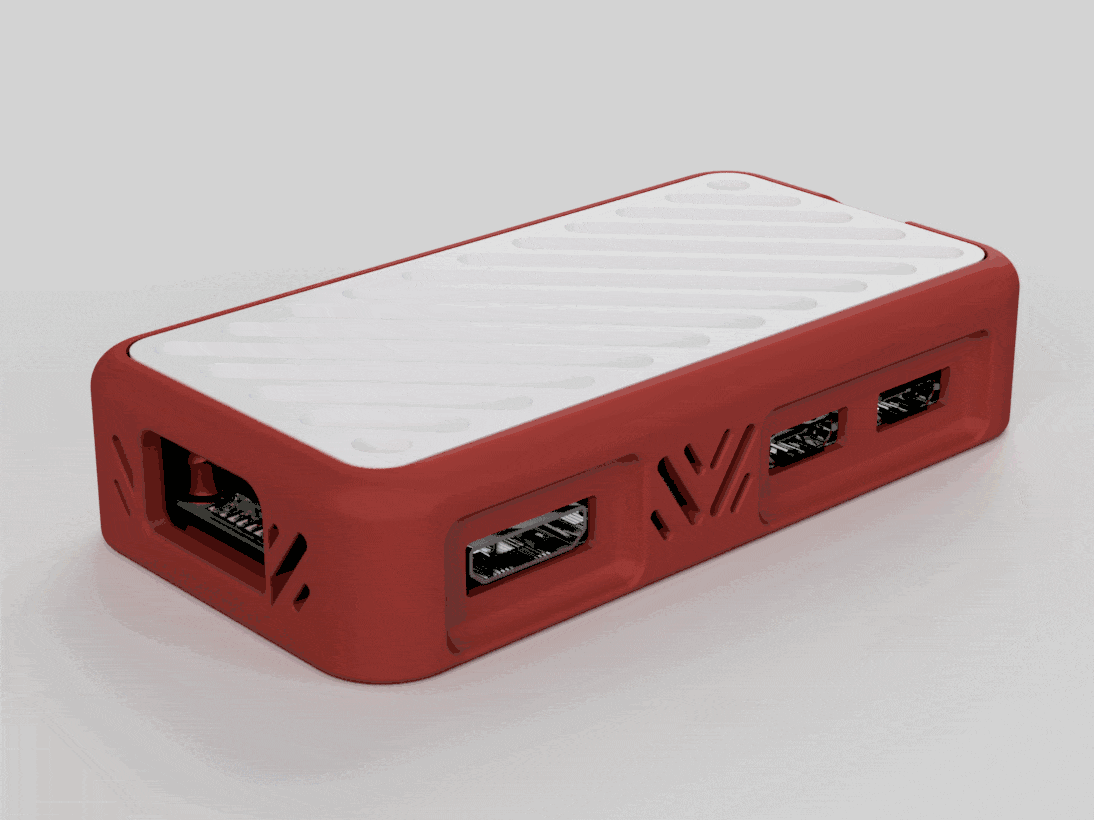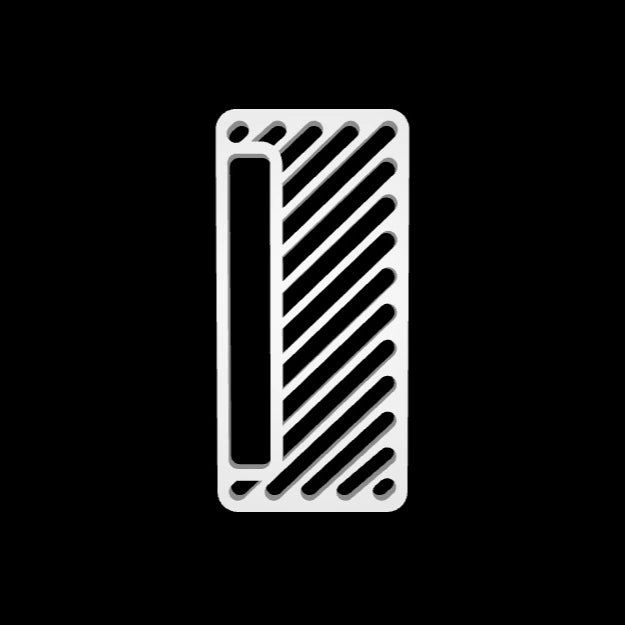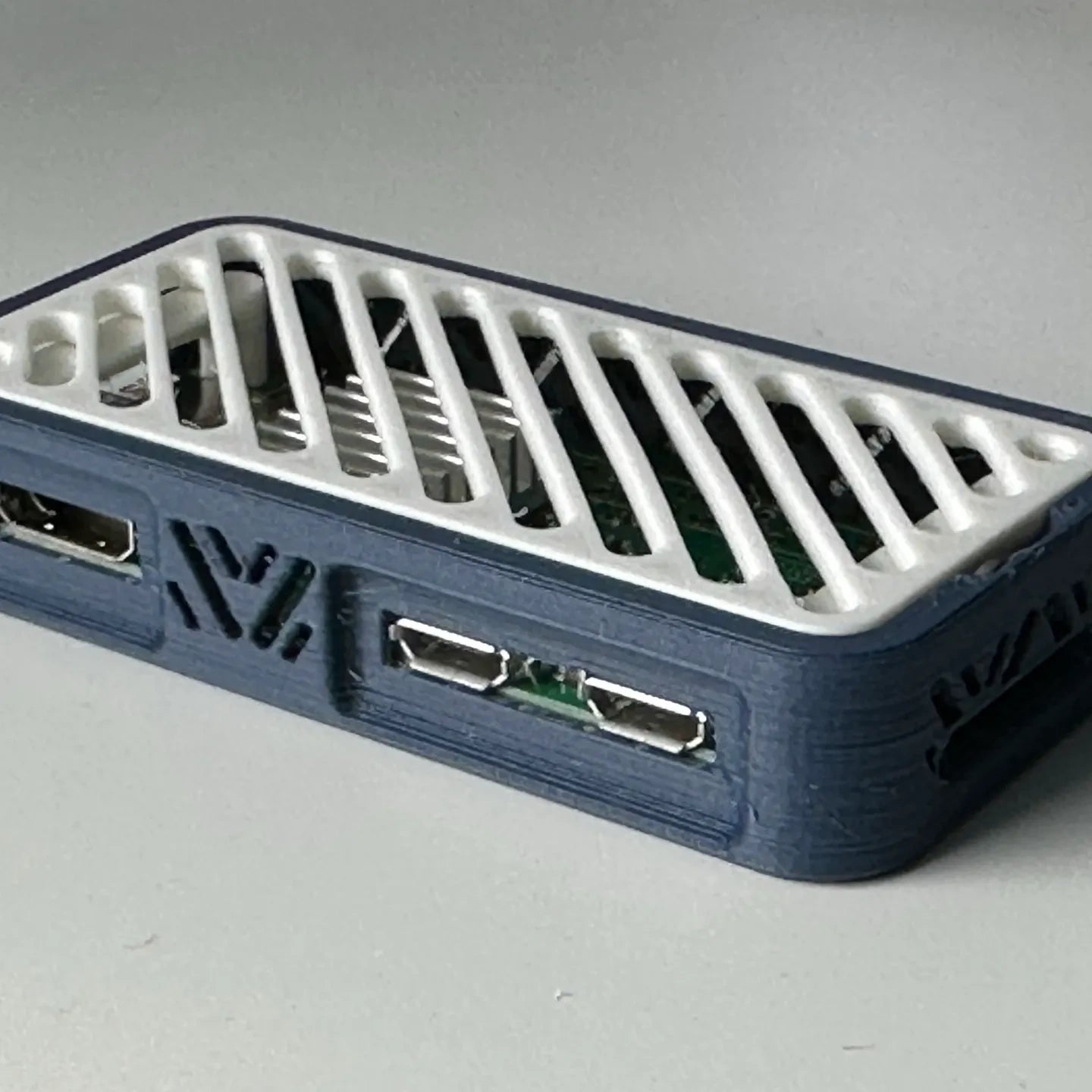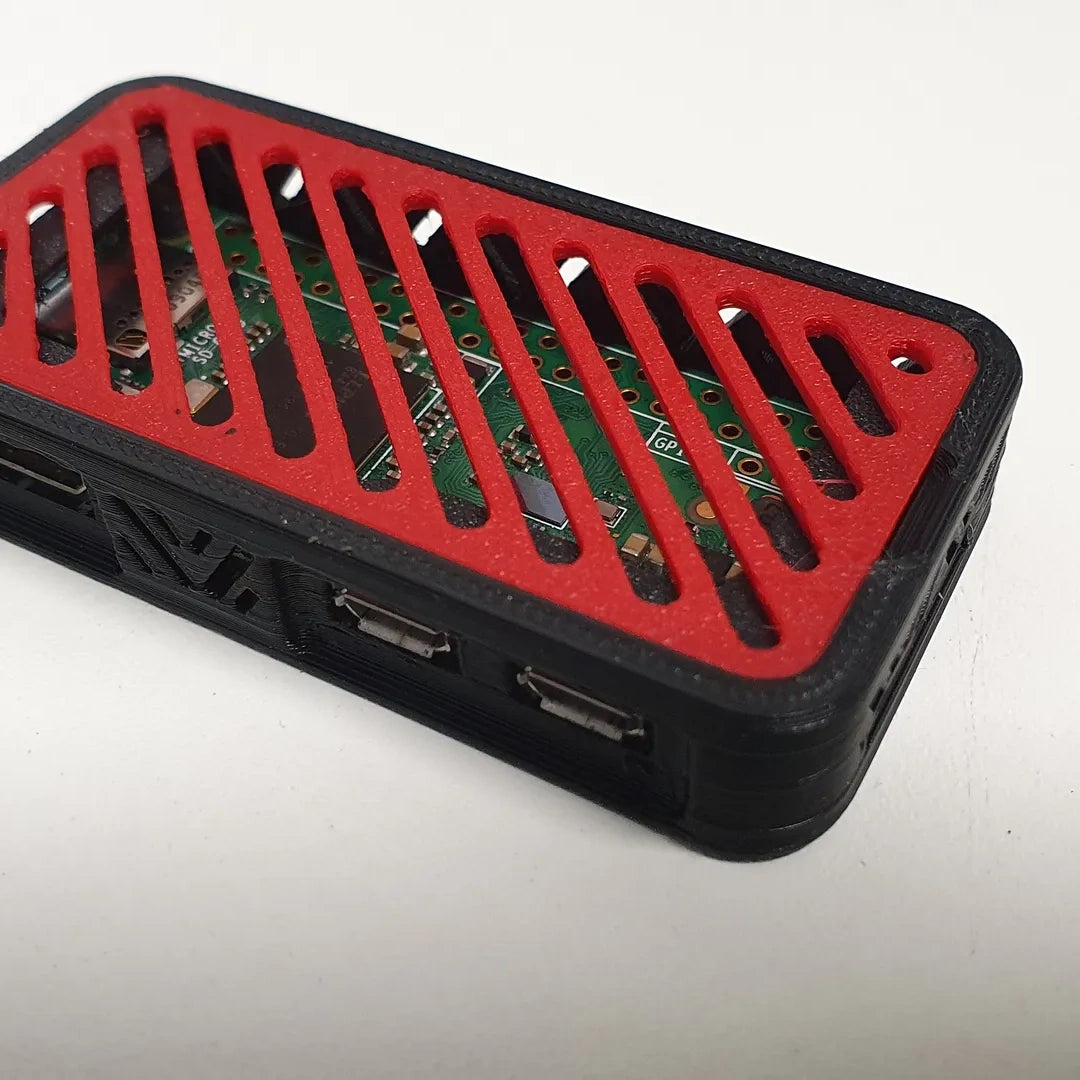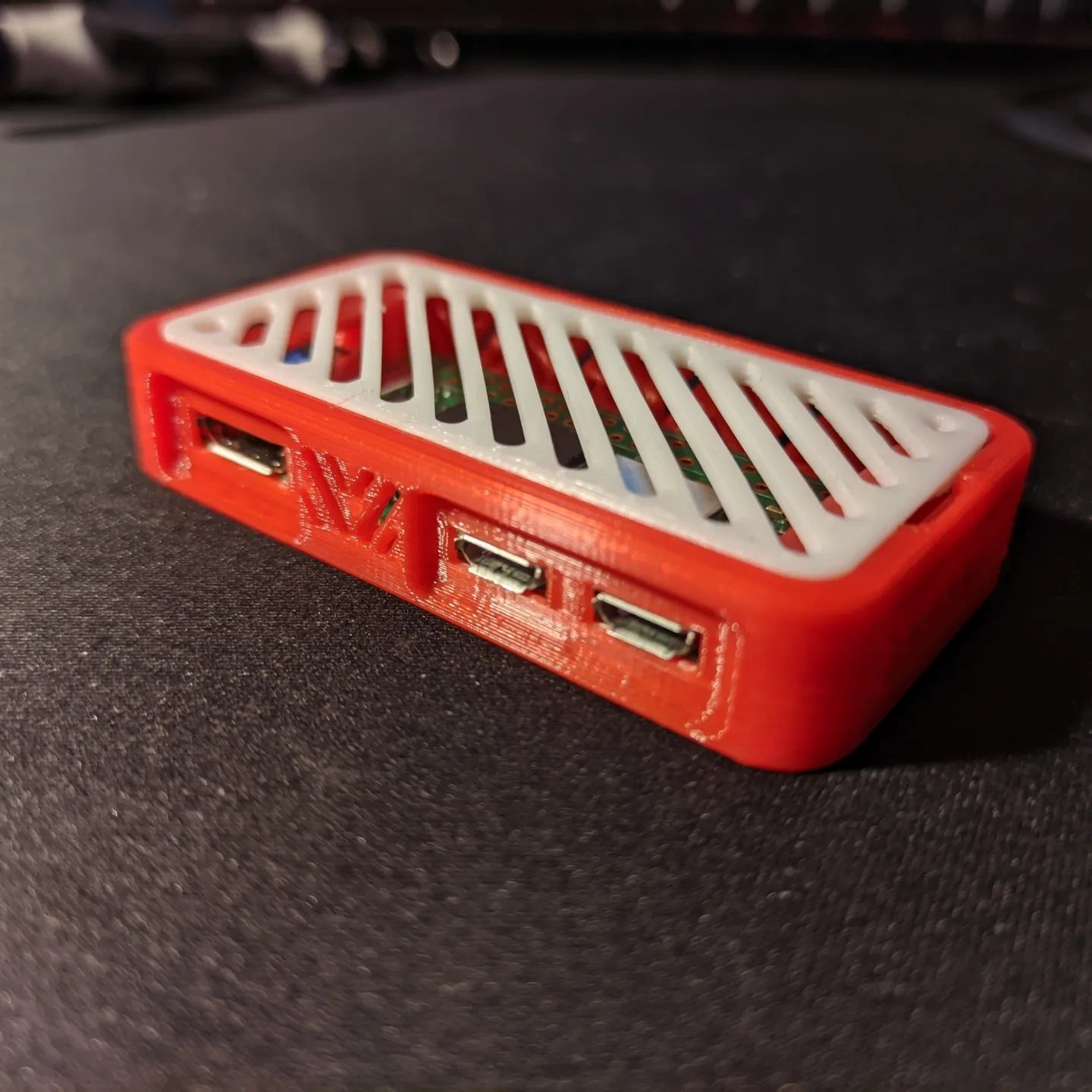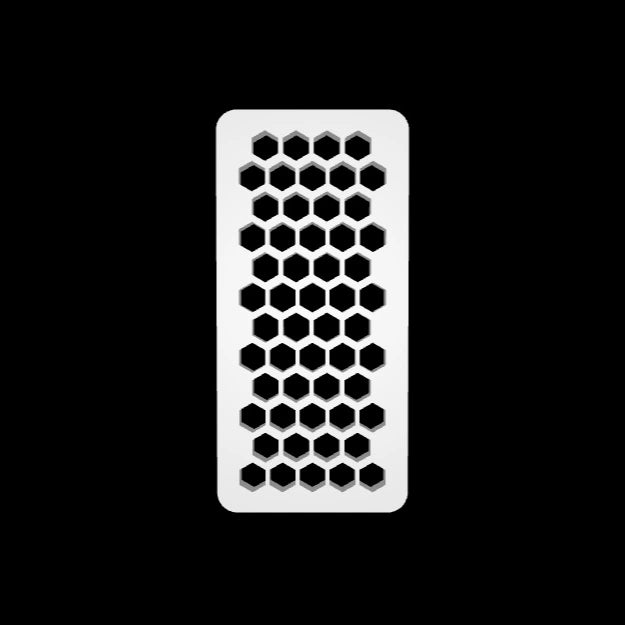 Raspberry Pi Zero case (1 case, 1 color, 6 parts)
3D-printed using recyclable, plant-based materials. 30-day money-back guarantee.
Includes:
- 3 tops: lines and lines (with GPIO)
- Case (maybe will need to remove supports)
- Top holder
- Extruded 40x40 aluminum mount
Key Features:
- Perfect Fit: Our case is specifically designed to snugly encase the Raspberry Pi Zero, Zero W, or Zero 2 W, providing excellent protection against scratches, and accidental damage.
- Easy Access: Precisely placed cutouts provide convenient access to all ports, including micro USB, mini HDMI, CSI camera connector, micro SD card slot, and GPIO pins. No need to remove the case when connecting peripherals or accessing the board.
- Ventilation and Heat Dissipation: The case features strategically placed ventilation slots to ensure optimal airflow and prevent overheating, allowing your Raspberry Pi Zero, Zero W, or Zero 2 W to operate at its best performance even during intensive tasks (you can add passive aluminum heat sinks).
- Customization Options: With 3D printing technology, we offer a wide range of color choices to match your personal preferences or project requirements, making your Raspberry Pi Zero stand out in style.
- Sturdy and Lightweight: The case is crafted with durable, lightweight materials, maintaining the sleek profile of your Raspberry Pi Zero while offering reliable protection.
Whether you're a hobbyist, educator, or professional, our 3D printed Raspberry Pi Zero case/Zero W case/Zero 2 W case is the perfect companion for your computing needs. Experience the perfect blend of functionality, aesthetics, and durability with this top-tier protective enclosure for your Raspberry Pi Zero series.
Note that all of the parts in the products will be printed in the same color. And you will probably need to remove supports.
Computer technician high school graduate with intentions to go to collage...
Each item is 3D printed on-demand specifically for you in the closest proximity to you anywhere in the US, Canada, UK and EU. For other locations please check with us.
• Production time: up to 3-5 business days for 3D printing, quality inspection, and packaging. In rare cases, re-printing may extend production time; we'll inform you if this occurs.
• Standard local shipping: delivery within 3-5 business days
• Need your item sooner? Choose Express Printing & Shipping at the check-out (up to to 3 days for 3D-printing + express shipping).
Money back guarantee: at Vulkaza we stand behind the quality of our products and strive to provide the best customer experience possible. If, for any reason, you're not completely satisfied with your purchase, we offer a 30-day money back guarantee.
Our principles
• On-demand printing - we prioritize sustainability by creating products only when needed, reducing overproduction and waste.
• Custom-crafted for you - every item is made individually with care and attention by skilled makers, ensuring exceptional quality.
• Produced nearby - we operate a global network of makers, striving to make e-commerce and consumption more environmentally friendly. Our goal is to offer products made in your city, and currently, 100% of items are made in your home country.
Do not use near open flames or in high temperature environments, as the product may deform or catch fire. Note that 3D printed products are not safe for use with food unless otherwise specified. Clean with cold water.