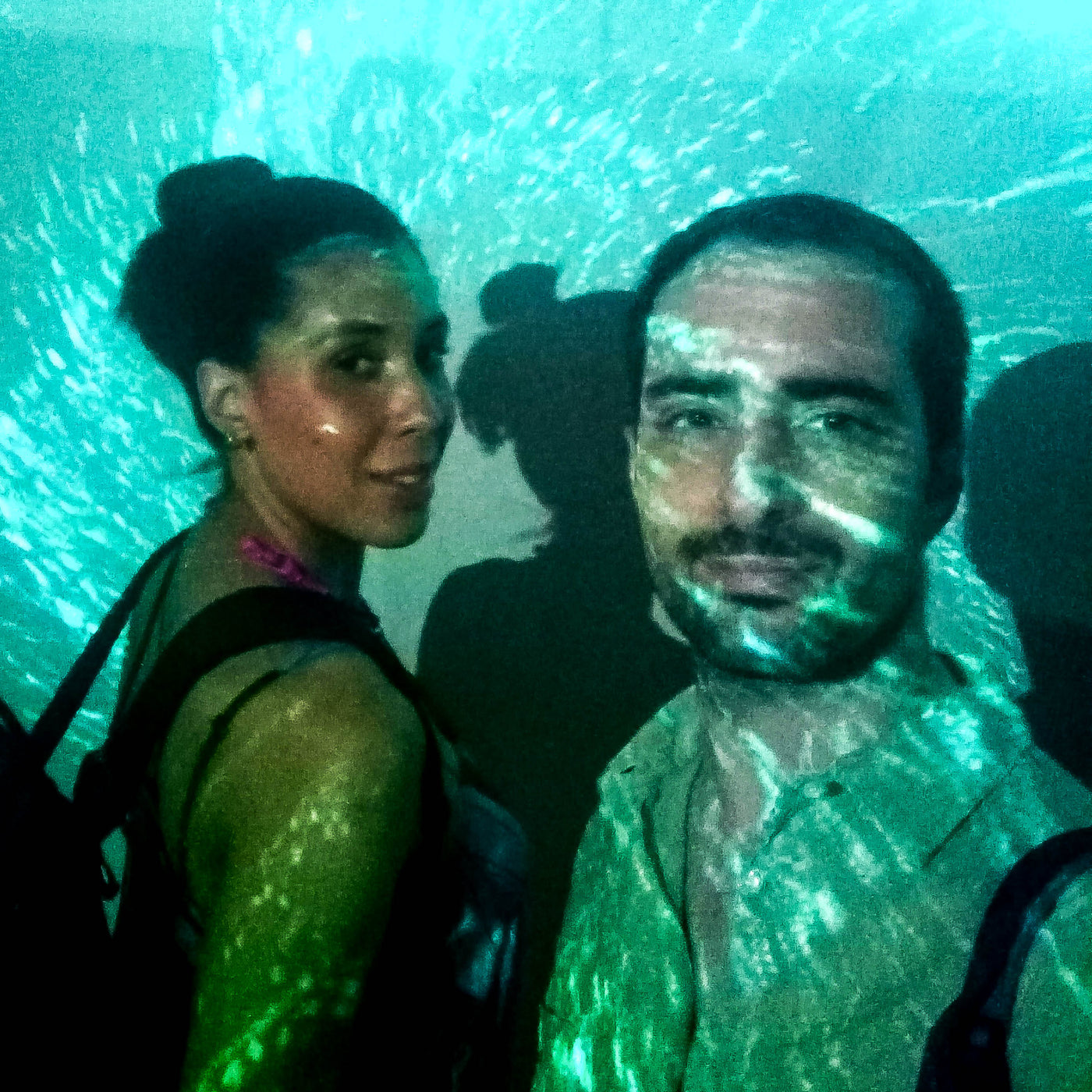 Trisophy
Designs to make your life unique. We are an engineer and a graphic designer based on Madrid creating 3D printable designs that you can not find at the main street store. Choose your color and enjoy.

Trisophy is created to funnel our ideas into products. We love great designs,  most of them are simple but useful and with a shocking design.  

Some of our designs came out as everyday needs like storing our wine bottles, not just keep wet the cork wet but make a eye catching piece that fits our place.  

We mix our background of graphic design and engineering to offer printable neat designs that fits your place and you.