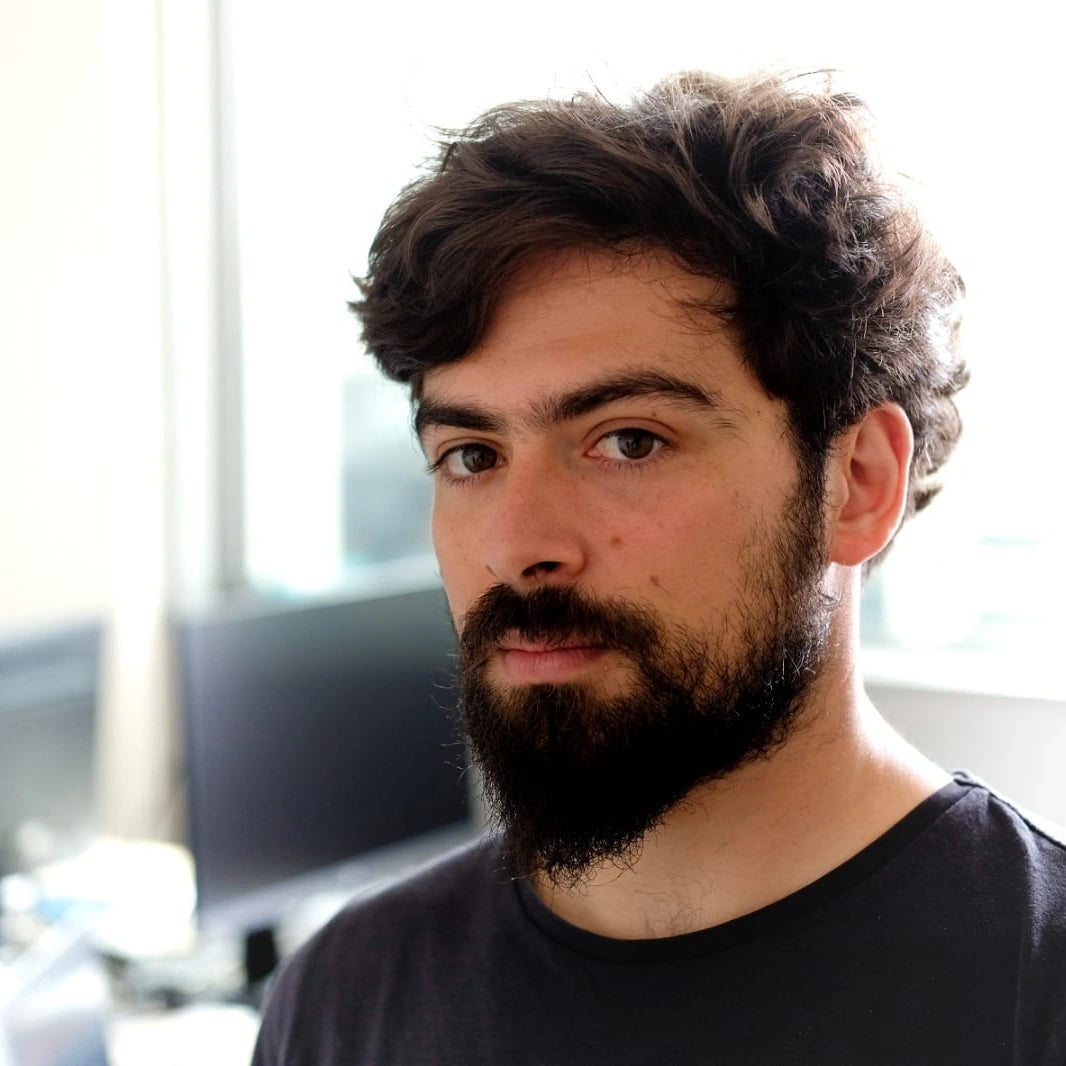 Ocrobus 3D maker
I'm an italian mechanical engineer with the passion for 3D print and design.
All my projects are designed and developed to obtain the best STL file and the best 3D printing.
All my projects are tested by me before publication on the web and are specific to a filament printer.
Have a nice print,
Ocrobus 3D Maker