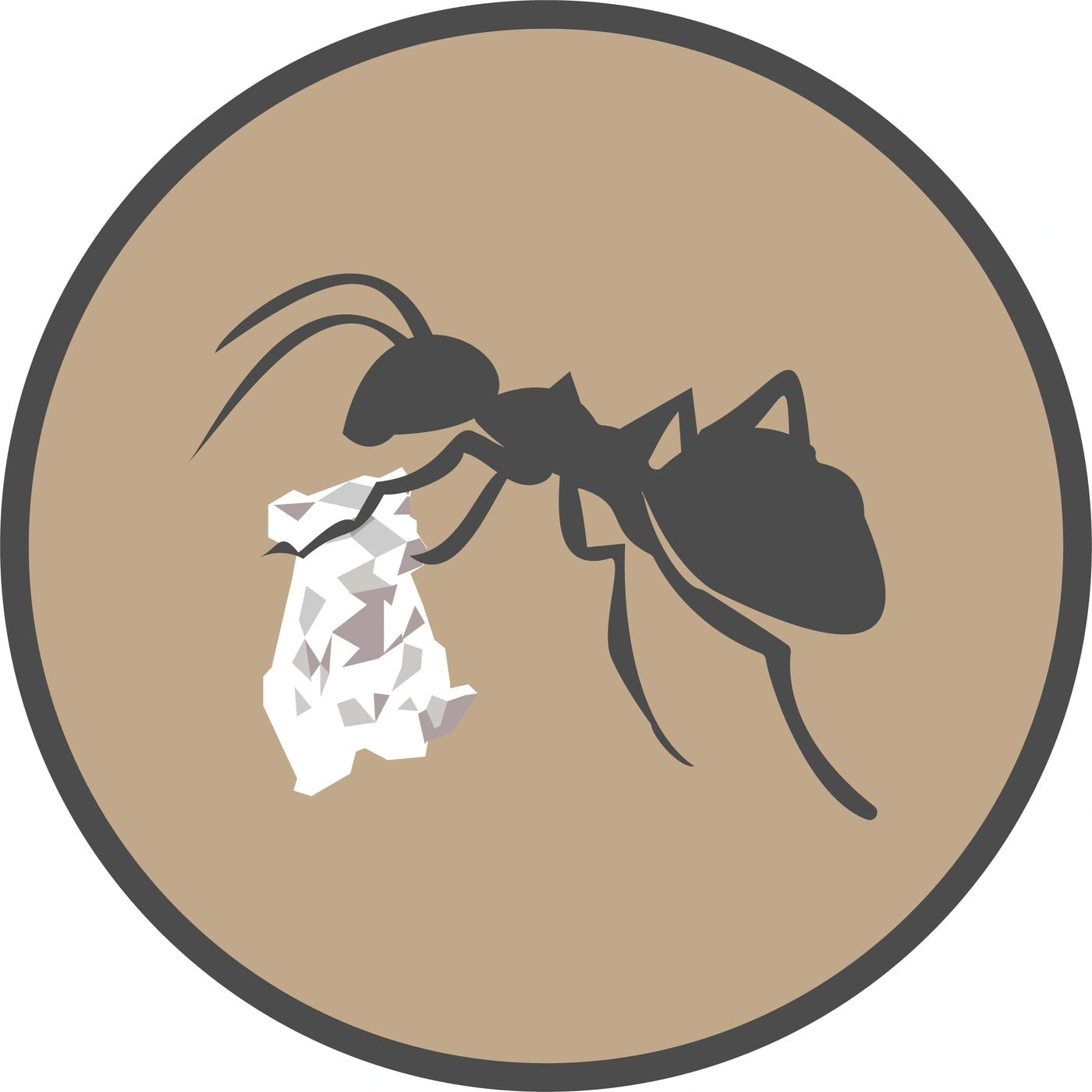 Impression_ant
I am a second-year French student studying plastic engineering. My fascination with 3D printing began during high school, and ever since, I have been passionately exploring this field. Initially, I started designing various items in 2017, but it's only recently that I decided to share my creations with the online community.
My journey with 3D printing started by using it for small repairs around my house. As I honed my design skills, I ventured into creating both artistic and mechanical prints. Combining my love for the craft and my desire to share it with others, I founded "Impression_ant," a playful French pun on 3D printing. My goal is to enable everyone to access and enjoy 3D-printed cool mechanisms and interesting, useful objects that are both functional and decorative.
I am devoted to making the printing and use of my designs as effortless as possible, ensuring an intuitive user experience. To reach a broader audience, I decided to sell my objects on Vulkaza, offering anyone, including those without a 3D printer, the opportunity to obtain and appreciate these creations. My hope is that through this endeavor, I can introduce more people to the wonders of 3D printing and all the exciting possibilities it holds. So, let's embark on this creative journey together!